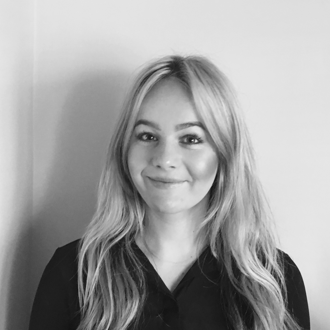 Jasmin
Recruitment Partner – Human Resources
Hey, I'm Jasmin and I am a Recruitment Partner supporting many of our centralised teams across Leaders Romans Group and our Romans Lettings team to recruit great people. I have been working for the company for nearly 5 years now, initially starting in HR. I really enjoy helping our managers recruit the best candidates! 
Outside of work I like to get involved in fitness workouts, I enjoy travelling to new places and I do love a great ski holiday ! 
I look forward to helping you start your career with LRG !